Defibtech Lifeline ARM Automated Chest Compression System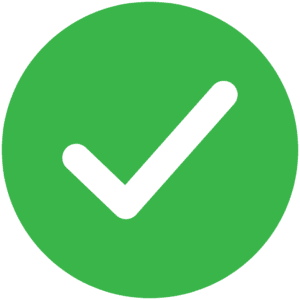 In Stock & Ready To Ship!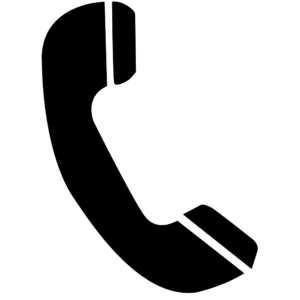 (866)-479-4782  Call For Your Special Pricing
MPN: RCF-A1000EN
$12,950.00
What's Included
New Defibtech Lifeline ARM Automated Chest Compression Device
1 Year Device Warranty
3 Patient PADs
Compression Module
Patient Backboard
Battery Pack
Backpack Carry Case
Stabilization Strap
Power Module
Quick Start Guide
User Manual
Product Description
The ARM is an automated chest compression device that performs high-level compressions for extended periods of time, allowing caregivers to perform other life-saving emergency duties. For better emergency patient care, EMS teams and hospitals turn to the Defibtech Lifeline ARM.
Product Features
The Defibtech Lifeline ARM automated chest compression system provides continuous hands-free chest compressions.
Automated AHA CPR – Compression rate and depth are programmed into the Lifeline ARM based on American Heart Association recommendations.
Automatic Adjustments – Intelligent compression software automatically adjusts to different patient resistances so that every patient receives optimal treatment. Continuous compressions are delivered at the appropriate depth and rate for maximum CPR effectiveness.
Free Up First Responders – Instead of being limited to only performing CPR, First Responders can perform other lifesaving duties like wound care, defibrillation, provide rescue breaths, or intubation. The ARM delivers extended periods of continuous compressions thanks to its long-lasting battery.
Real-Time Protocol Selection – This feature allows rescuers to choose between compressions and compressions-with-breaths. The ARM uses an audible chirp and LED indicator to let rescuers know when to deliver breaths.
Removable Compression Module – The unique removable compression module promotes faster deployment, better portability, and easier servicing.
Fast – The single-piece frame is quick to set up, so CPR can be administered in seconds.
The Defibtech ARM's 3-piece design is easy to set up and use.
Simple Setup – Just set the backboard beneath the patient, snap the frame's arm into the backboard, and twist the motor at the top of the frame into place.
Fast Action – With the Lifeline ARM in place, simply press the power button, adjust the piston height to the patient's chest, and then choose the CPR protocol (either compressions or compressions-with-breaths).
Rechargeable Battery – The battery included is rechargeable and will last about 3 years of regular use.
Simple Maintenance – Scheduled preventive maintenance is only needed once every 18 months. When the ARM requires maintenance, the service light indicator will alert.
Convenient Data Transfer – A USB port allows you to capture event data easily for quality improvement and quality assurance reviews.
The Defibtech Lifeline ARM ACC System is sturdy and dependable.
Built To Last – This chest compression device has been tested to military shock and vibration standards. The frame and backboard are made of sturdy, durable materials.
Portable – A canvas carrying case keeps all the ARM's components organized and safely secured in foam insets. The 3-piece construction makes for fast setup in any location.
Versatile – The Defibtech Lifeline ARM is designed to provide uninterrupted CPR whether at the scene of an emergency, in an ambulance, or in a hospital.
Key Specifications
ConditionNew
Warranty1 Year
Dimensions24" x 18" x 10"
Manuals & Guides