Stryker Lucas 3.1 Chest Compression System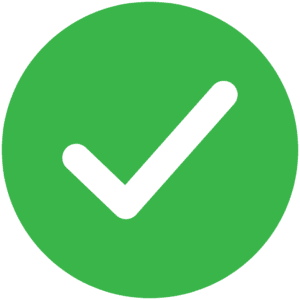 Authorized Stryker Distributor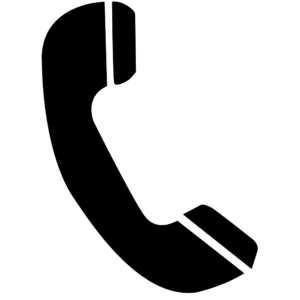 (866)-479-4782  Call For Your Special Pricing
MPN: 99576-000063
What's Included
Brand New Stryker LUCAS 3 (V3.1) Automated Chest Compression Device
1 Year Device Warranty
Hard Carrying Case
Battery
Stabilization Strap
2 Disposable Suction Cups
Instructions For Use
Product Description
zAn extra set of hands in an emergency can be the difference between a close call and a tragedy. The LUCAS 3 Chest Compression System can be your extra set of hands. This device is designed for high-quality, extended chest compressions in demanding environments when effective manual CPR isn't possible. This unit delivers precise, uninterrupted compressions no matter where you are. The LUCAS 3 is perfect for situations requiring extended CPR compressions, during emergency patient transport, or when EMS personnel are shorthanded.
Product Features
When rescuers are shorthanded, the LUCAS 3 Chest Compression System allows EMS personnel to perform other lifesaving actions. The device gives you with ability to maintain consistent chest compressions while managing other aspects emergency situations.
Reliable – Over 25,000 LUCAS devices are being used in the field by EMS teams around the world.
Connected – LUCAS 3.1 is Wi-Fi and Bluetooth connected. This device will automatically send post-event reports and device notifications over e-mail.
Quality Compressions – LUCAS 3 devices are programmed to deliver guideline-consistent compressions every time. Compressions are always delivered at the optimal rate and depth, allowing chest recoil and increased blood flow to the brain. This delivers uninterrupted compressions for 45 minutes using the internal battery.
Custom Options – You can change the compression rate during operation while keeping the same compression depth.
7 Seconds – Designed for fast deployment, rescuers can transition from manual CPR to automated compressions in just 7 seconds.
Perfect for Challenging Environments – The LUCAS 3 provides safe, uninterrupted compressions during emergency patient transport, when EMS personnel are shorthanded, or when manual compressions won't be effective.
Suction Cup – The suction cup at the end of the piston keeps every compression stabilized and consistent.
Key Specifications
ConditionNew
Warranty1 Year
Dimensions22" x 20.5" x 9.4"
Manuals & Guides