Recertified Physio-Control LIFEPAK 12 AED Defibrillator 12 Lead
12 Lead, AED, Pacing, SpO2, NIBP, EtCO2, Bluetooth, EL Screen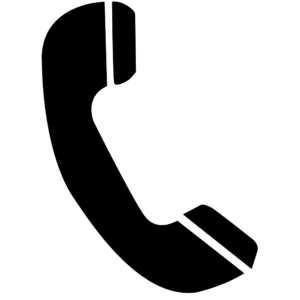 (866)-479-4782  Call For Your Pricing
What's Included
Recertified Physio-Control LIFEPAK 12 Defibrillator/Monitor
12-Lead Cable
Adult Defibrillation Electrodes
Adult SpO2 Sensor (with SpO2 models)
NIBP Cuff/Hose (with NIBP models)
EtCO2 Sensor (with EtCO2 models)
Bluetooth
Paper
2 Fastpak Batteries
User Manual
1 Year Warranty
Product Description
The Physio-Control LIFEPAK 12 is a trustworthy, high-quality, dependable defibrillator/monitor. The LIFEPAK 12 is a multi-parameter device that combines semi-automated and manual defibrillation with capnography, external pacing, 12-lead electrocardiography and other monitoring functions. Designed for use in even the most demanding conditions and environments, this unit is built to meet the demands of changing EMS needs. The Physio-Control LIFEPAK 12 is built tough for both mobile and transport use – but it excels in clinical settings, too. Its platform is upgradeable, allowing emergency personnel to add new parameters as patient needs change and as new features are introduced.
Key Specifications
ConditionRecertified
Warranty1 Years
Configuration12 Lead, AED, Pacing, SpO2, NIBP, EtCO2, Bluetooth, EL Screen
Dimensions12.5" x 15.6" x 9.1"
Weight14.5 lb
Manuals & Guides