Recertified Physio-Control LIFEPAK 20E Defibrillator 3 Lead
3 Lead, AED, Pacing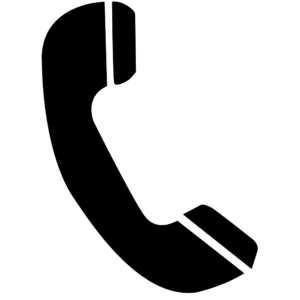 (866)-479-4782  Call For Your Pricing
What's Included
Recertified Physio-Control LIFEPAK 20E Hospital Grade Power Cord 3-Lead ECG Cable
Quick Combo Cable
Test Plug
New Battery
Paper
1 Set of Adult Pads
Operator's Manual
1 Year Warranty
Product Description
Give yourself and your patient the best chance at a positive outcome with the Physio-Control LIFEPAK 20E – the first defibrillator/cardiac monitor made specifically for crash carts and patient transport. The LIFEPAK 20E offers 360J escalating biphasic energy, moving seamlessly between being an AED or a manual defibrillator so that ACLS-trained clinicians can quickly and easily deliver advanced therapeutic care. Clinically advanced and packed with power, the LIFEPAK 20E is highly intuitive for First Responders. The CodeManagement Module adds waveform capnography and wireless connectivity to enhance your ability to effectively manage resuscitation situations.
Key Specifications
ConditionRecertified
Warranty1 Year
Configuration3 Lead, AED, Pacing
Dimensions8.4" x 10.3" x 10.3"
Weight12.3 lb
Manuals & Guides