Physio-Control LIFEPAK 15 Defibrillator 3-Lead (Recertified)
$14,500 $11,999
3 Lead, AED, Pacing, SpO2, ETCO2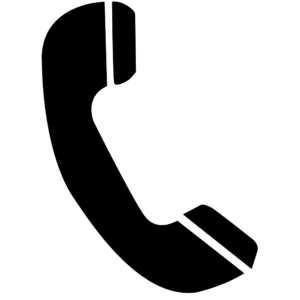 (866)-479-4782  Call For Our Best Price!
*Availability depends on device configuration
MPN: LP15-3Lead
What's Included
Refurbished Physio-Control LIFEPAK 15 AED QUIK-COMBO Cable
SpO2 Finger Sensor
5 Pairs of ECG Electrodes
2 Lithium-Ion Batteries
100mm paper
Adult Defibrillation Electrodes
Blood Pressure Hose
Blood Pressure Cuff
Carry Case with Shoulder Strap
1 Year Warranty
Product Description
When performing a rescue in the field, First Responders and EMS personnel need to be certain their defibrillator is going to provide the highest lifesaving functionality every time. A modern update to the most widely-used defibrillator in the industry, the Physio-Control LIFEPAK 15 monitor/defibrillator is the new standard in emergency care for ALS teams worldwide. Emergency personnel seeking the most clinically innovative, operationally efficient defibrillator available today need look no further than the LIFEPAK 15. With six decades of serving EMS pros, this LIFEPAK-tough tool helps improve patient outcomes through efficiency and quality. Built with a similar design and user interface as its predecessor, the LIFEPAK 12 defibrillator/monitor, the LIFEPAK 15 will ease your staff's transition and training costs while ensuring you are using the most up-to-date model on the market.
Key Specifications
ConditionRecertified
Warranty1 Year
Configuration3 Lead, AED, Pacing, SpO2, ETCO2
Version4
Dimensions12.5" x 15.8" x 9.1"
Weight18.5 lbs